Scheduled for or Had breast cancer surgery or chemotherapy?
Need a post-surgical garment, mastectomy prosthesis or mastectomy bra?
Looking for wigs and other mastectomy items that look
natural, attractive and stylish?
Recovering from—or preparing for—breast cancer surgery or radiation therapy can be a very challenging time.
Let us make part of that process easier.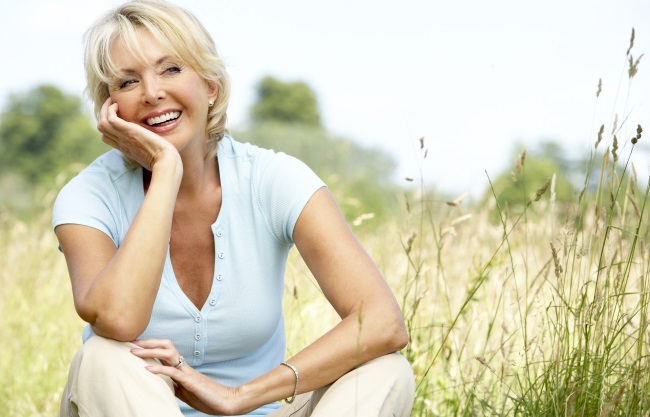 We'll help you get the mastectomy prosthesis and other items that fulfill your personal and medical needs.
Our certified, all-female staff will ensure you receive caring, customized service and products.
There's no need to waste time and money, dealing with problems such as:
Untrained medical supply store or wig shop staff who lack proper training and compassion and who don't or won't deal with your insurance
Lack of styles, brands and types of garments to choose from
No custom-fittings—resulting in a lot of trial and error
Lack of personalized information, such as how to wear an item for your shape
No client follow-up to ensure your garments are working well for you
No guarantee of good quality or correct fit
No option to return items that are poor quality or wrong fit
Lack of special wigs, caps and skincare products made for chemotherapy patients
Get the information, styles and support you need!
Our woman-owned and -operated locations are staffed with highly trained, compassionate caregivers and certified mastectomy fitters.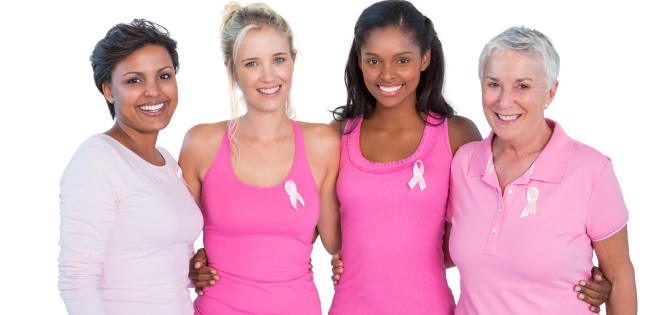 At Caring Touch, you'll receive:
A 100% guarantee on all products and services, so that all items fit you perfectly—or a complete refund
The support of an all-female staff and separate "Mastectomy" room with our full range of bras, breast forms, wigs and other items, so that you're measured and fitted in privacy, comfort and style
A complete custom-fitting, including a re-measure and re-fitting if needed, so that your garment or mastectomy prosthesis is fitted properly and will wear easily and comfortably
Suggestions for post-chemo care, such as creams to ease skin irritation and sleep caps, so that you have increased comfort while you recover
Custom breast forms made from a cast mold of your body, so that a perfect fit is guaranteed for your mastectomy prosthesis
Choices from a full line of ready-to-wear breast forms in the latest styles, so that you enjoy extra comfort as well as style, protection and support
Instruction on how to wear your items, so that they work perfectly for you, with optimal comfort
Soft, lightweight lymphedema items such as stylish sleeves, gloves and gauntlets, so that you can reduce pain and swelling
A six-month supply of bras, based on what your insurance covers, so that if you lose weight and your size changes, you won't have invested in bras that no longer fit
A periodic reminder card, so that if your size remains the same, all you need do is call us and we'll reorder for you
Your order filled quickly, so that you receive your item(s) as soon as possible
Answers to all your questions, so that all your product and insurance concerns are taken care of
All of our Maryland locations serve breast cancer patients.
Move toward your wellness goals in confidence, style and comfort.
Make your appointment today!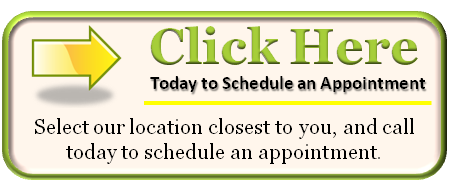 Personalized care that puts your health and well-being first
All Caring Touch Medical, Inc. locations are Medicare certified
All Caring Touch Medical, Inc. locations accredited by the Maryland Board of Pharmacy and American Board of Certification in Orthotics and Prosthetics
Caring Touch Medical, Inc. is a board-certified mastectomy fitting company by the American Board of Certified Mastectomy Fitters (ABCMF)
All of our fitting staff are ABCMF certified.