Need a walker, cane or crutches for home use?
Doctor prescribed a lymphedema pump, nebulizer or other medical supplies?
Not sure which medical supplies store to trust?
Not sure how to assemble or use your medical equipment?
If your doctor recommended or prescribed medical equipment for home use, come see us.
Our caring staff and certified fitters will provide you with personalized service and information—and the reasonably priced, high-quality medical supplies you need.
We'll help you find the right size, type and form of assisted device, and give you the information you need to use your equipment correctly and safely.
Don't waste time and money on the wrong products! Or take risks such as:
Getting the wrong type or wrong size equipment instead of what you really need
No certified ancillary assisted device (ADD) fitters to measure you for correct fit when needed
Worsening your condition or losing mobility with a faulty or low-quality device
Not getting the personalized assistance you need, such as product assembly, information and instruction on how to use, adjust and care for your medical supplies
Dealing with uncaring, uninformed medical supply staff with poor client care skills
No follow up to ensure your equipment is working properly
Don't take chances!
Get the medical supplies, information and personal care you need!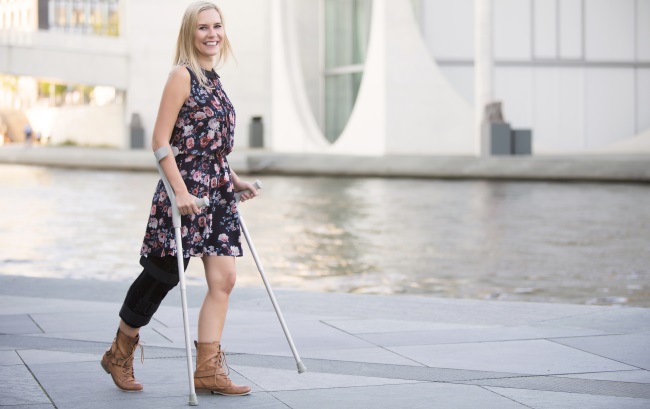 At Caring Touch, you'll receive:
A 100% guarantee on all medical supplies and services, so that all your medical equipment needs are fully met—or a complete refund
Perfect fitting, so that you receive the right type and size for your needs
Assembly of your equipment, so that it's immediately ready for use and in perfect working order
Clear instruction on how to use and care for your medical supplies, so that you can use them safely and confidently, exactly as prescribed
Extra support for seniors and those with special needs, so that you receive all the help and information you need to use your device fully
Your order filled quickly, so that you receive your medical supplies as soon as possible
Answers to all your questions, so that all your product and insurance concerns are taken care of
All of our Maryland locations offer a range of home medical supplies.
Move toward your wellness goals in confidence, style and comfort.
Make your appointment today!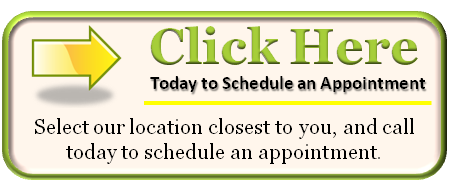 Personalized care that puts your health and well-being first
All Caring Touch Medical, Inc. locations are Medicare certified.
All Caring Touch Medical, Inc. locations accredited by the Maryland Board of Pharmacy and American Board of Certification (ABC) in Orthotics and Prosthetics.
All Caring Touch Medical, Inc. fitting staff are ABC and/or BOC certified and/or ancillary assistive device certified.